FASHION DESIGN WORKSHOP: TARGET MARKET, INDUSTRY STRUCTURE & PRODUCTION PROCESSES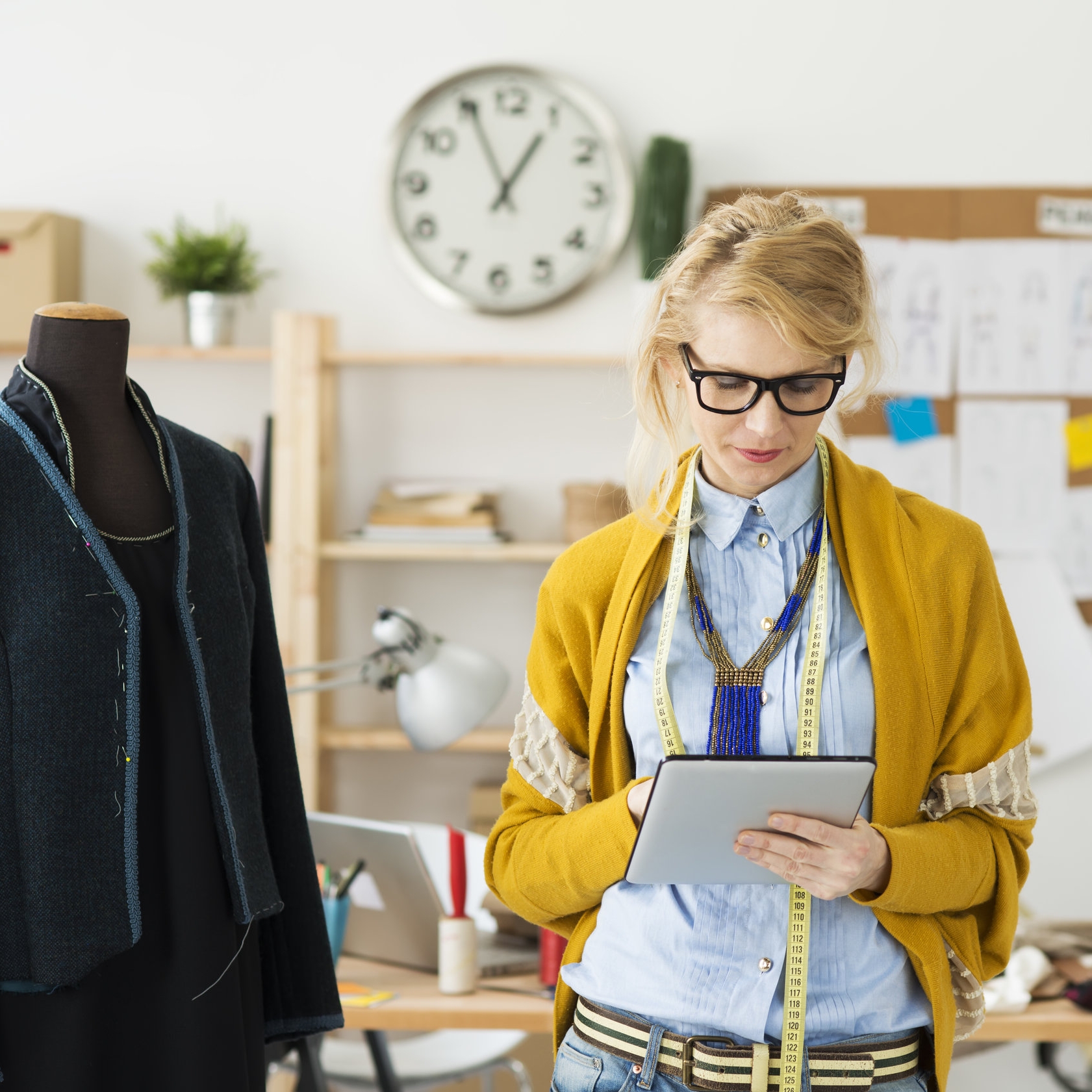 FASHION DESIGN WORKSHOP: TARGET MARKET, INDUSTRY STRUCTURE & PRODUCTION PROCESSES
During this 12 week fashion design workshop, students explore target market, industry structure, and production processes. In addition, students gain an understanding of the full spectrum of the garment lifecycle
Projects include:
a target market profile

a mood board

a storyboard

a line sheet

a spec sheet

a marketing presence

an industry ready collection.

pattern make one of your designs

sew together your design
Length: 12 weeks
Schedule: Classes run once per week, same day and time, for the duration of the course
Class Capacity: 6 students
If there is 2 or less students registered for the class, the class will be considered a private class. Students will complete all assignments as listed, in a 6 week period instead of 8 weeks.
Please arrive to class on time. If you will be away for class, please inform us at op@the-cuttingroom.com. Any cancellation or absences that are not notified within 24 hours of your class will be considered a missed session, no make up class will be provided.
This program does not require approval by the registrar of the Private Training Institutions Branch (PTIB) of the Ministry of Advanced Education, Skills & Training. As such, the registrar did not review this program.
Instructor: Jessica Hsu
Jessica has worked in the fashion industry for almost three decades for brands such as Karma Athletics, Lotus-wear Designs Ltd., and Design Group—just to name a few. In addition to these valuable experiences, she has been self-employed designing, creating and producing petwear, uniforms, and wedding gowns as well as other custom formal wear with impressive results.
Jessica is formally trained in British, Canadian, and Japanese-pattern drafting, which has allowed her to work within a variety of experiences achieving enduring success. While Jessica continues to hone her craft as a freelance designer, it is her dedication and technical expertise that have made her a highly valued employee and instructor.